This week I picked up some new music and workout clothes to reward myself for doing the ever painful open house night at my school.
I love working out in new clothes and new music helps keep my runs strong.  Treats for me, yippee!  This is what I bought:
Run: Speed Squad Tank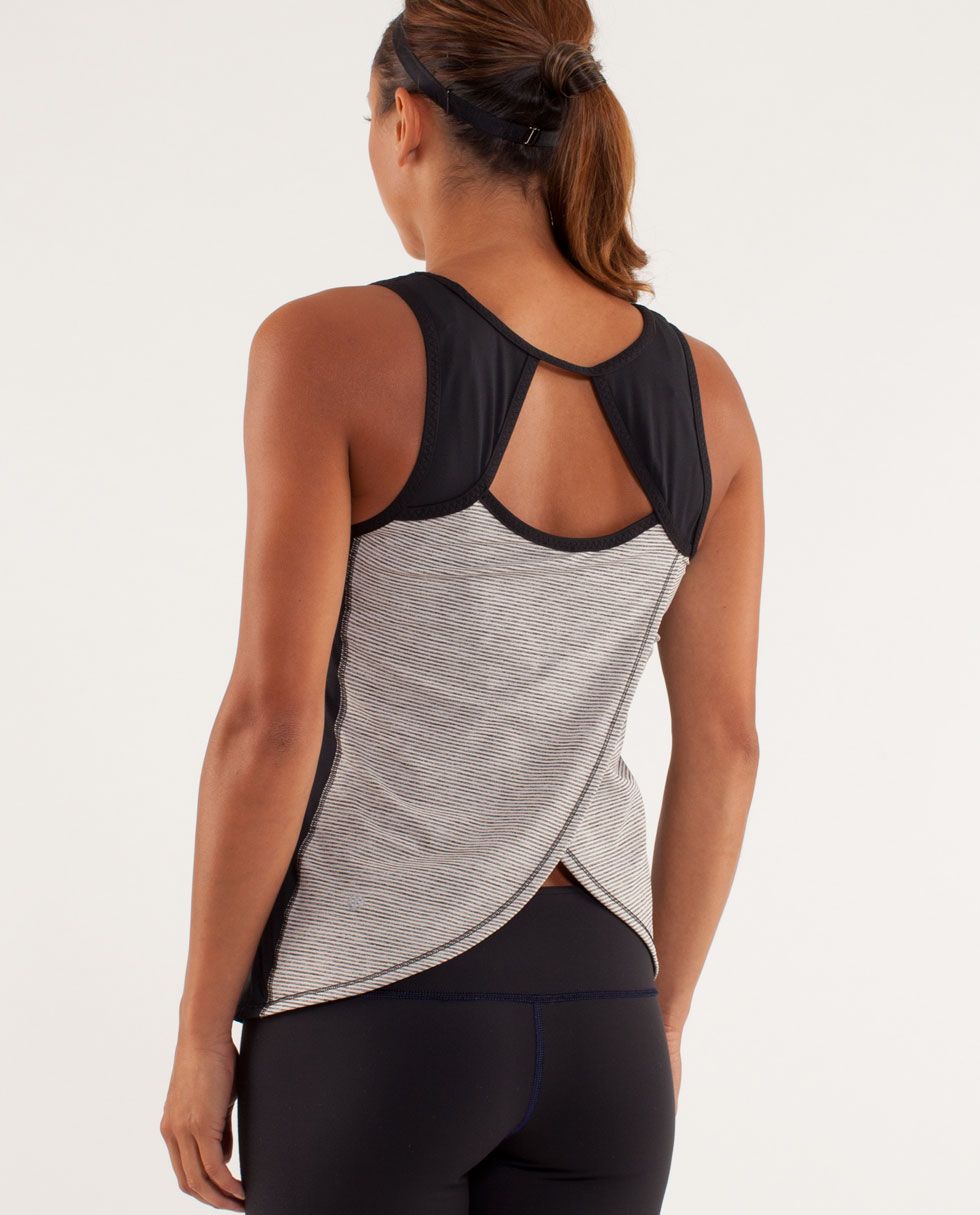 Run: Speed Squad Skirt (don't know why it isn't listed on the US site)
(On a quick side note, I am not happy Lululemon took away their 1/2 marathon 15% off sale…weak sauce and why I had to put back this beauty. SIGH.)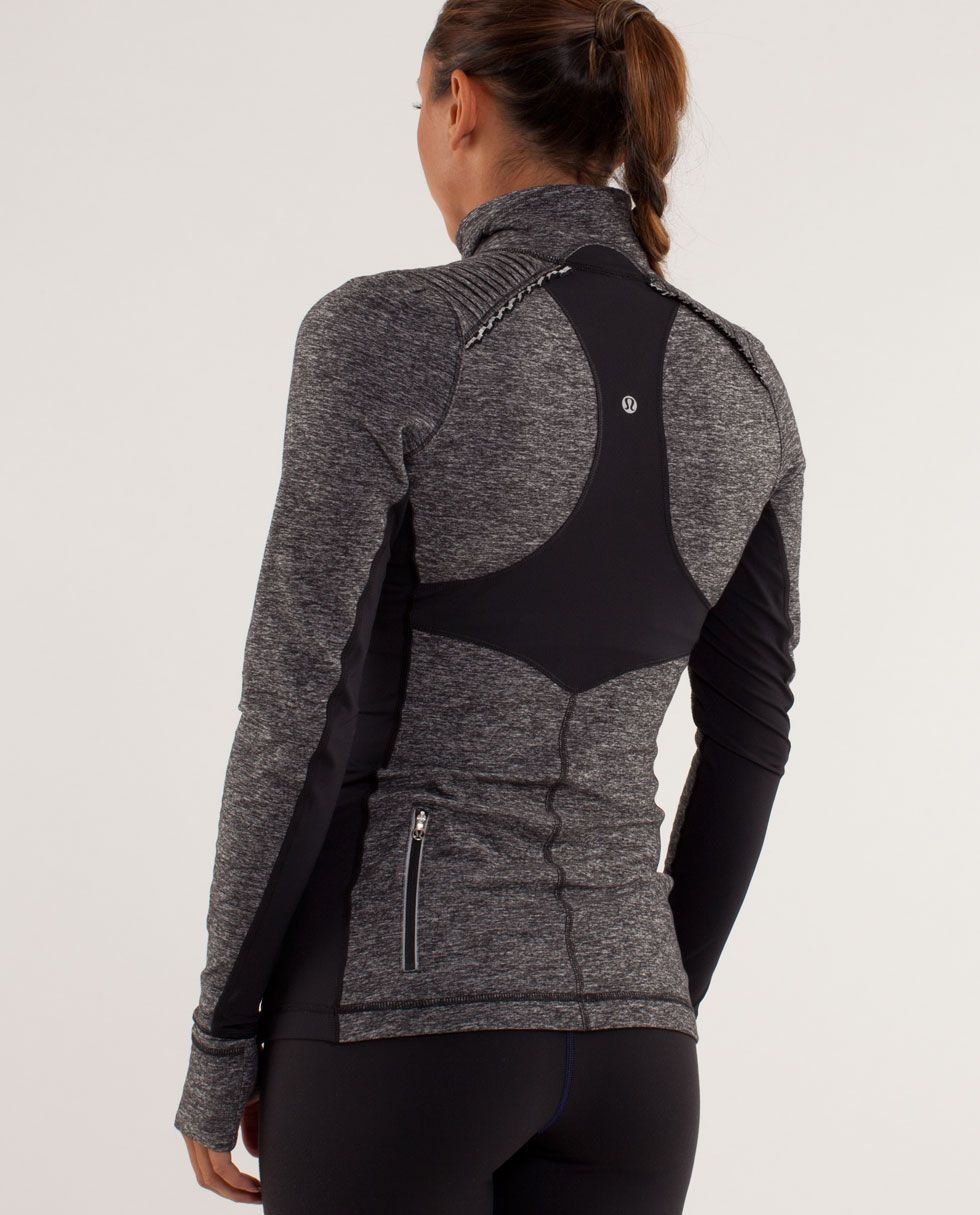 For music I am currently running to this random assortment of awesomeness…
If you do anything this weekend for yourself go download No Doubts' Push and Shove.  I love Mumford and Sons but No Doubt should not be coming in second to them on the iTunes chart.  Seriously it is good, check it out!  Happy Friday Everyone!
Question:  Did you make any cool purchases this week?